Formula Substitutions
Questions about infant formula substitutions? Click below to see updates on the substitution options available now that formula shortages are ending.
Welcome to WIC! We're glad you're here.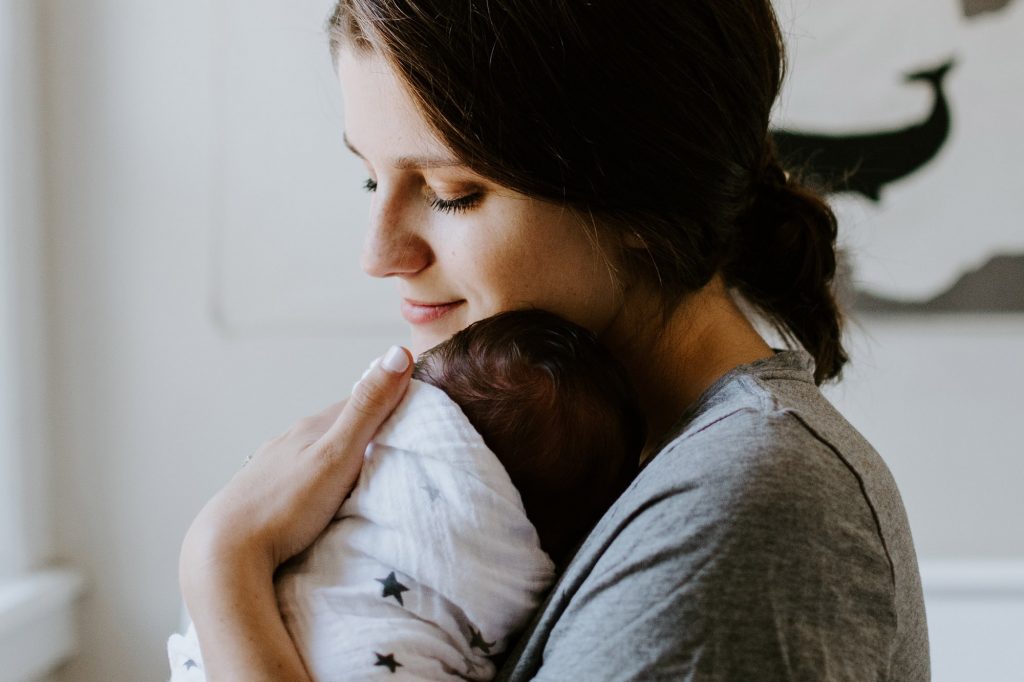 You are making a smart choice for your family and getting your baby off to healthy start through WIC. WIC will help you develop a strong nutritional foundation for your family's future health.
Babies and children need good nutrition to grow up to be healthy and ready for success in school. WIC is here for you every step of the way, starting with pregnancy and through your child's 5th birthday.
Introducing the WIC Document Portal
MFHS now has a secure online portal for WIC clients to upload documents before your appointment. Scan or take a picture and upload your proof of income, residence, formula prescriptions and more all from your phone!
Access the new WIC document portal by clicking the button below to save time and hassle before your next appointment.
How can WIC help?
The WIC Nutrition Program helps families by providing:
eWIC benefits to purchase nutritious foods that support proper growth and development for pregnant, postpartum, and breastfeeding women, infants, and children up to age 5.
Nutrition education to help new parents build a strong nutritional foundation for their families, and help children develop healthy eating habits that can last a lifetime.
Breastfeeding support to help new mothers have a successful breastfeeding experience.
Farmer's market vouchers to purchase fresh, local produce.
Referrals to health care and social services to help you stay connected to prenatal and pediatric medical care, as well as community services and programs that help your family stay healthy and strong.
WIC is a free program for those who qualify.
For referral partners, please click here to download a referral form to connect families you serve to WIC.
---
Our WIC Community Services Brochures are a list of community services given to each WIC participant. The brochure is also available in Spanish:
MFHS and WIC are here to support your goals for the health of your children.
Maternal and Family Health Services provides WIC services through a network of WIC Nutrition Centers in 17 Pennsylvania counties. Call the MFHS call center at 1-866-WIC-TIME (942-8463) to find the closest center to you and make an appointment. You can also fill out a pre-application online.
WIC provides a safe, nurturing environment for education to new parents and families with young children about the benefits of nutrient rich foods that support proper growth and development, breastfeeding support, connections to health care and social services, and eWIC benefits to purchase nutritious foods.
Research shows that poor nutrition during early childhood increases the chance of anemia, limits memory development and a child's ability to learn, and adds to health care costs. WIC promotes positive birth outcomes and healthy development during the critical growth stages of pregnancy, infancy, and early childhood. WIC is proven to be one of the nation's most successful and cost-effective nutrition intervention programs.
WIC is funded by the USDA. This institution is an equal opportunity provider. Read the full Nondiscrimination Statement here.