Congratulations on your Pregnancy!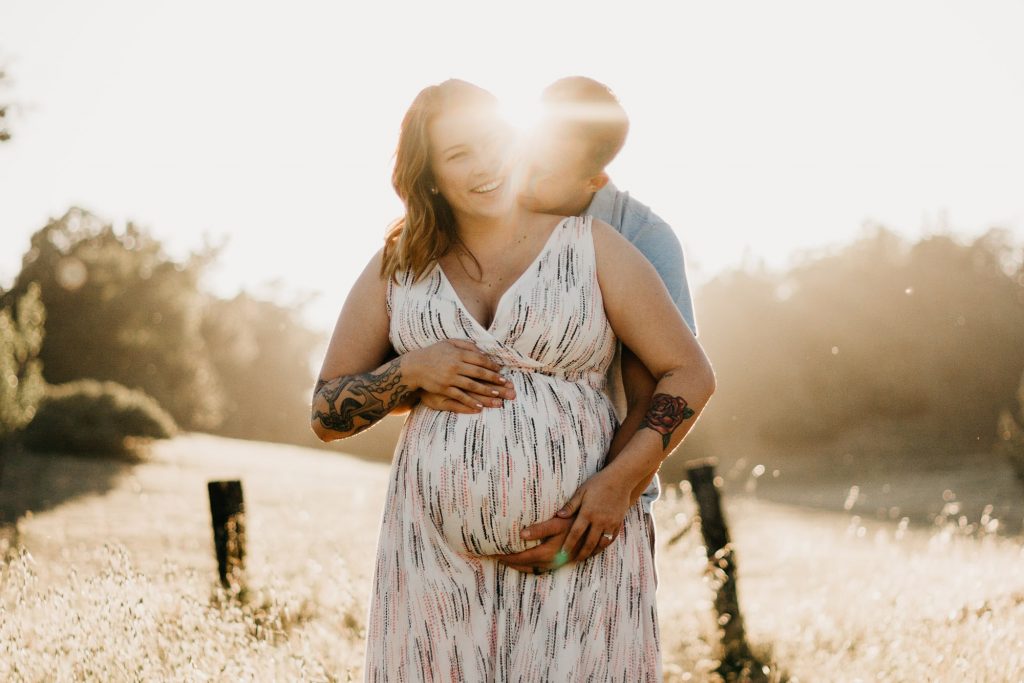 Having a baby is an exciting time, and MFHS is thrilled to partner with you on your pregnancy journey.
MFHS provides caring, confidential, and personalized care for pregnant people from their first prenatal visit through delivery, and after your baby is born. This complete package of services includes medical, nutrition, counseling and social services that are tailored to meet your individual needs – helping empower you to care for yourself as well as your child.
Our outstanding team of medical professionals works directly with Moses Taylor Hospital's Maternity Center, right across the street from our office, where your baby will be delivered by one of their doctors. We accept most insurance plans, including all Medicaid Managed Care Plans and Private Insurances, such as Geisinger Health Plan and Geisinger Family.
Call our Circle of Care Scranton office today at 570-961-5550 to schedule your first pregnancy appointment. Our staff will help schedule your first visit in a timely manner – no long waits!